Summer tennis training course
Enjoy professional background of Parkhotel in Pilsen and improve your tennis skills. We will provide everything you need for intense training. We can also get you personal tennis coach. Get your forehand ready for the season!
A hearty breakfast is the cornerstone of every day. Than you can start your tennis training. You will also get a bottle of water from us every day, because we care about your good health. You can enjoy yourself on two outdoor tennis courts. After hard training you can rely on excellent dinner at our restaurant, and comfortable bed in your room.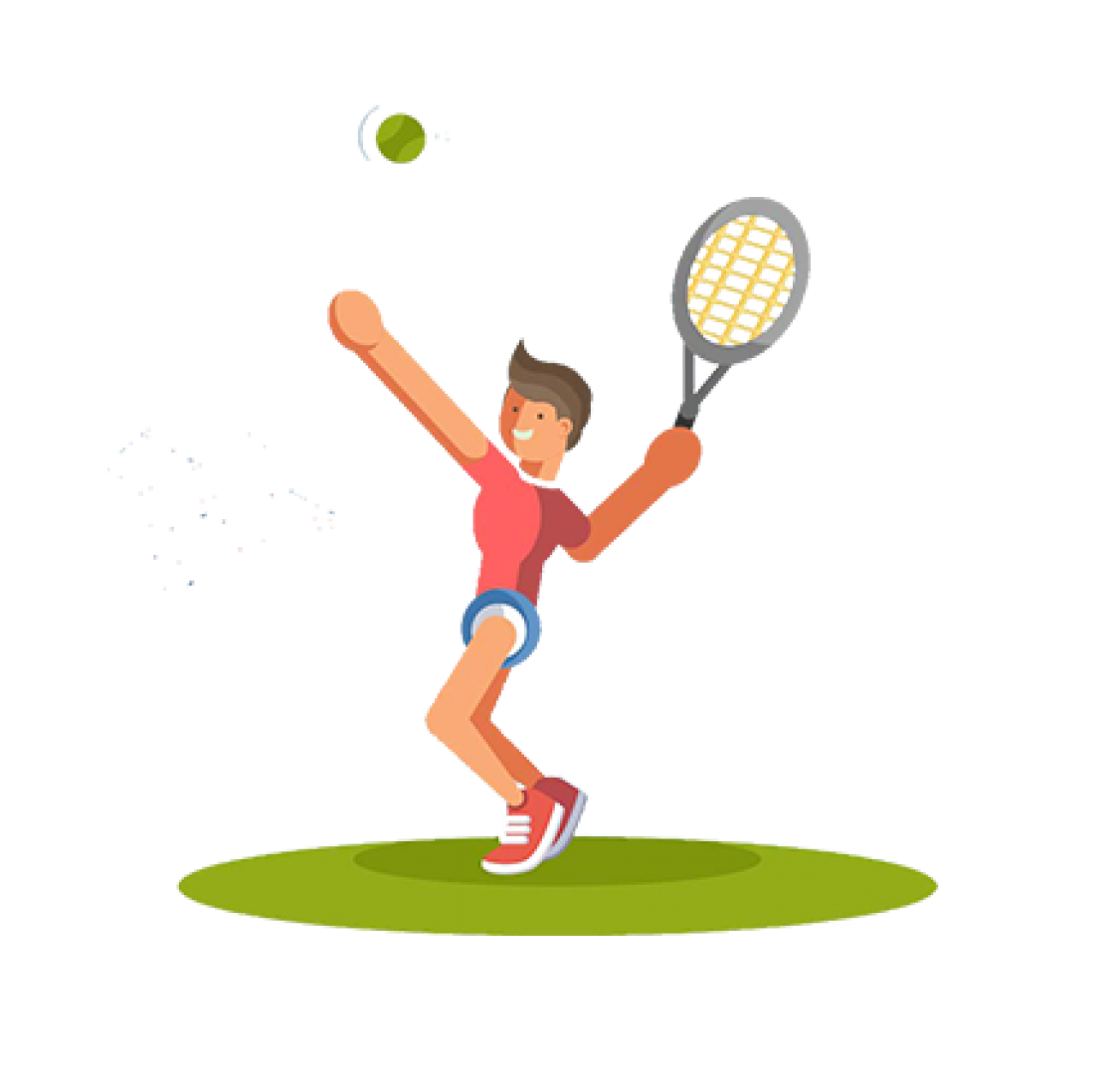 Get the best sport care from Thursday to Sunday
You can extend your training program for other sporting activities around our hotel. You will definitely appreciate in-line skating track or refresh yourself in our swimming pool for free. For runners, there are beautiful paths in natural Bory park. You will also get discounts for massages and don´t worry abour parking your car, it is ready for you at no charge.
After tennins training you deserve comfortable rest
The tennis package is valid for two people for two nights. You can use it in days from Thursday to Sunday. It is up to you, which day you will choose for your two-day stay. You will stay at our Superior Cherry or Superior Wenge rooms. There is free Wi-Fi everywhere in the hotel and you can enjoy satellite TV at your room. You can spend your evening by visiting the city of Pilsen or just preparing for the next day.
Tennis training course is excellent for pairs or singles with their coach.
What you will get and how much does it cost
The price of Summer Tennis Training Course is 4990 CZK for two persons. For single person the price is 2990 CZK. The price includes VAT. In this course you will get:
Unlimited access to outdoor tennis courts
Half board (feel free to choose your lunch at our restaurant or get special diet)
Parking
Unlimited access to swimming pool
Daily bottle of water for every player
Accommodation fro two nights at Superior Cherry or Superior Wenge room
20% discount for massages
We can get you professional tennis coach (not included)
Your training begins from Thursday to Sunday