Breakfast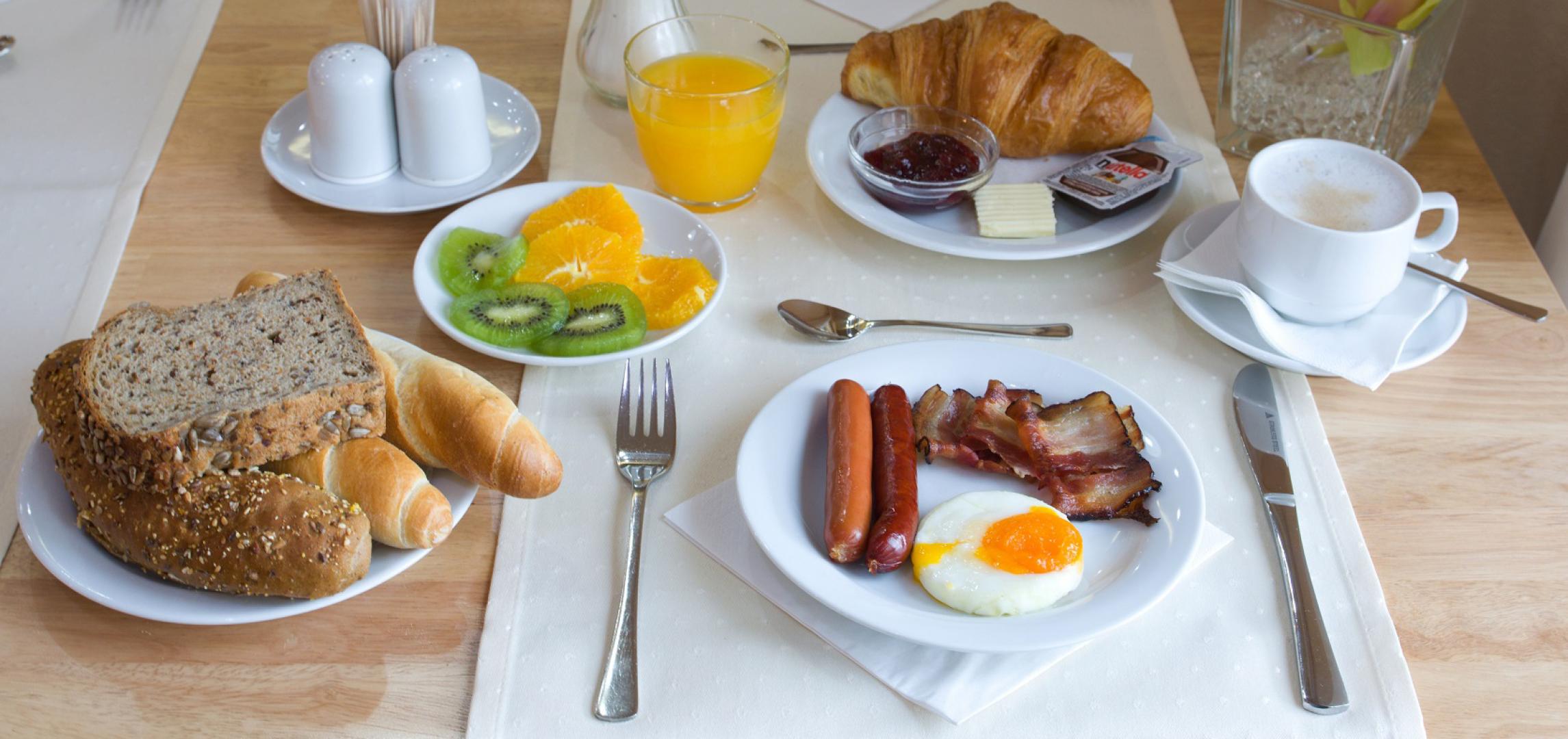 We know that a good breakfast is essential for a successful day and that's why we provide these services to enhance guest satisfaction. Breakfast at the Parkhotel are served in hot and cold buffet.
Quality coffee is very important - espresso, latte or cappuccino, the choice is up to you.
Breakfast is served every day from 6:30 to 10:00 am in the Emporio Restaurant, which is stylish and cozy. The breakfast restaurant has a direct access to the terrace.
Breakfast is included in the price of accommodation. The price of breakfast for non-hotel guests is 300 CZK, and must be booked at the reception desk.