Summer corporate party
Everybody knows beautiful garden parties from the movies. But now you can also experience it. Fortify your team of colleagues and organize a corporate party they will not forget. The pleasant outdoor pool with a restaurant and barbecue will delight everyone.
You can organize short training or the entire tournament
The Parkhotel has its own conference facilities, so you can organize an introduction to your company's news or short training before the party. If you want to make the whole day more interesting, we can organize for example tennis tournament.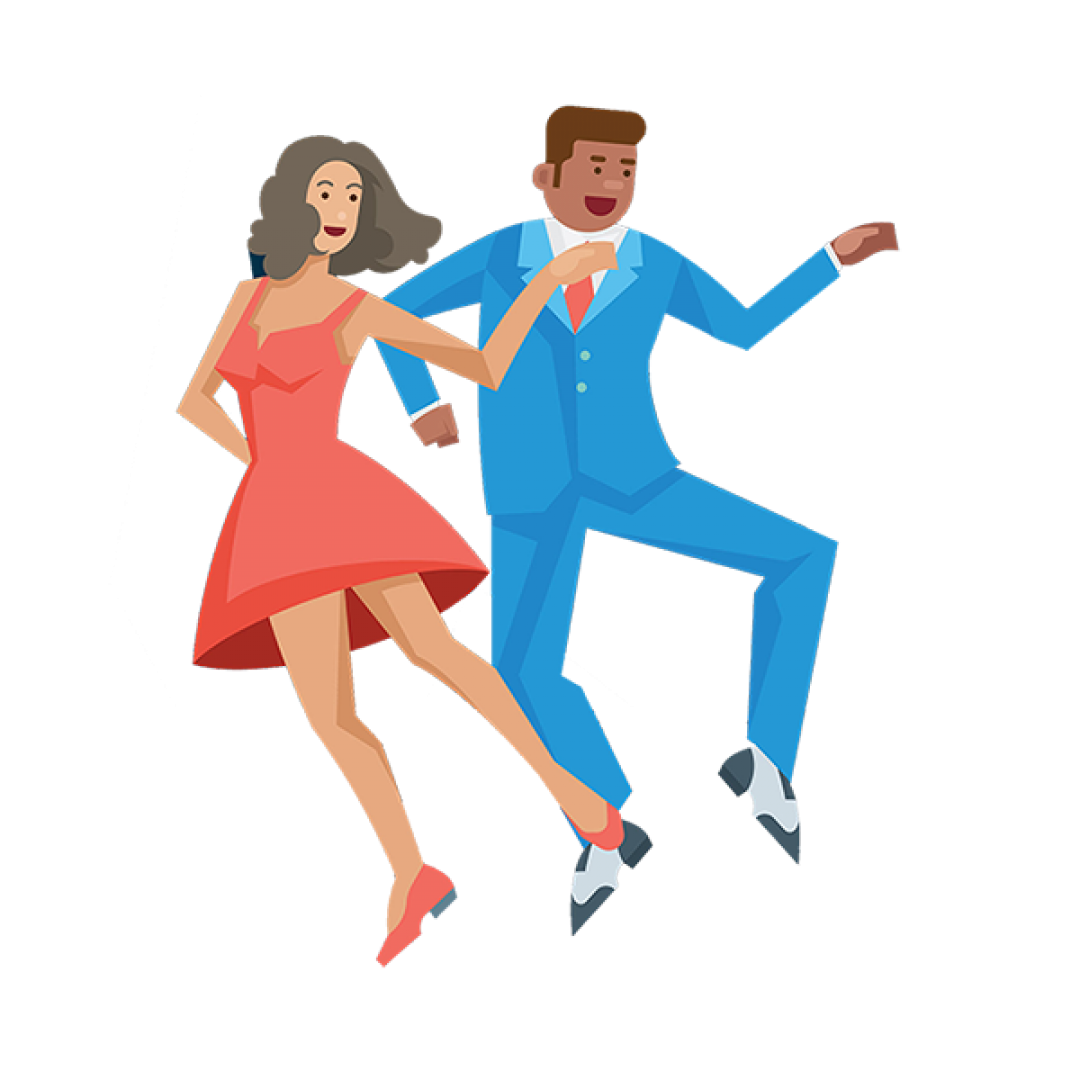 Experience the charming atmosphere of the Parkhotel's summer nights
Every corporate party is an important event in our hotel. Evening lights with the smell of the grill are the basis for a delightful evening. You will have a restaurant service at your disposal, while you can rely on the fact that we serve pure Pilsner Urquell beer in Parkhotel.
Unleash your creativity
If you have ideas on how to improve your party, we will be happy to assist you with preparations and with your organization. We will meet your requirements, we have rich experience and your enthusiasm is our pleasure. Book your party today, we will send you the offer as soon as possible.
We will meet all of your requirements, you can rely on Parkhotel's options:
Spacious outdoor terraces
Grill
Swimming pool from June till September (10:00 - 18:00)
Free parking
Accommodation at Superior Cherry or Superior Wenge rooms
Both indoor and outdoor environment
You can have sport tournament
The possibility to use conference rooms for a lecture or training