Party in Pilsen
When partying, in Pilsen, when in Pilsen, in the Parkhotel.
If you are looking for a background for your birthday party, a friend's bachelor party or just a frantic ride, we are ready to provide you with our services. Parkhotel Pilsen is famous for its atmosphere and the opportunity to enjoy the party 100%. .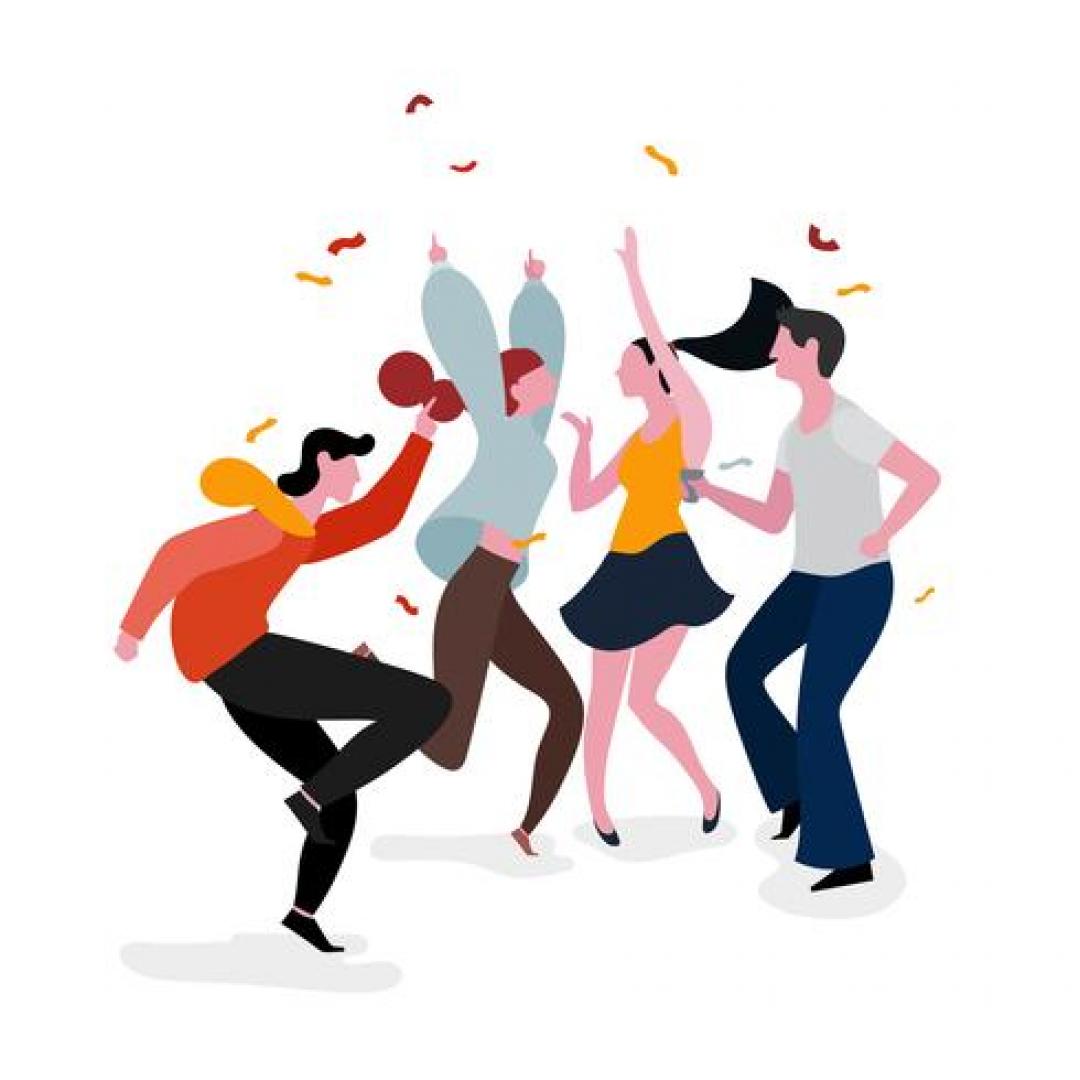 Right on arrival
A surprise will be waiting for you in your room upon arrival. Both ladies and gentlemen will definitely choose. Cheers - to you! The party starts at the hotel. We will prepare an apartment for the celebrants, no matter where they celebrate :-).
Before you go to town
You can spend a pleasant day full of fun in the Parkhotel. You can use a 20% discount to the hotel restaurant to start your party. Go to the TOP equipped gym, take a dip in the outdoor heated pool or go to the sauna. We have prepared all this for you for FREE.
The evening party begins
We will agree everything together - where and at what time you go. Leave the rest to us. We will arrange for you to enter the selected club and reserve a table. Transportation there and back is up to us. It's up to you to enjoy it!
Don't forget breakfast
Breakfast is the basis of the day, so it must not be missed. Enjoy our hotel breakfast from 6:30 until 10:00.
Late departure
If you have to take a nap after the fantastic bacon eggs so that you can replenish your strength before heading home, we are ready. We will be happy to extend your departure until 12:00 FREE OF CHARGE.
What you get and how much it costs
The price is CZK 1090, - / 42,00 euro person and night (minimum 4 persons - 2 rooms)
- A bottle of sparkling wine for ladies / beer for men on arrival
- Fitness
- Upgrade rooms to celebratory suites
- Accommodation in a SUPERIOR room
- 20% discount in the hotel restaurant
- Free parking
- Transfer from the hotel to the selected club
- Entrance to the selected club and table reservation
- Outdoor heated pool from June till September (10:00 - 18:00)
- FREE guided city tour (every Saturday from 15:00)
- Hearty breakfast after a great night
- Late departure until 12:00
For reservations, contact us at duraj@parkhotel-czech.eu or click on the Book button and fill out the order form. We look forward to your visit.