Aerobic training weekend
Are you aerobic or fitness coach? Or you just love sport with all of your heart? arrange intense training course for your team at Parkhotel in Pilsen. There is excercise hall and swimming pool waiting for you! Start your day with a hearty breakfast and get your training started. You can relax after you are finished. Every day you can look forward to excellent dinner.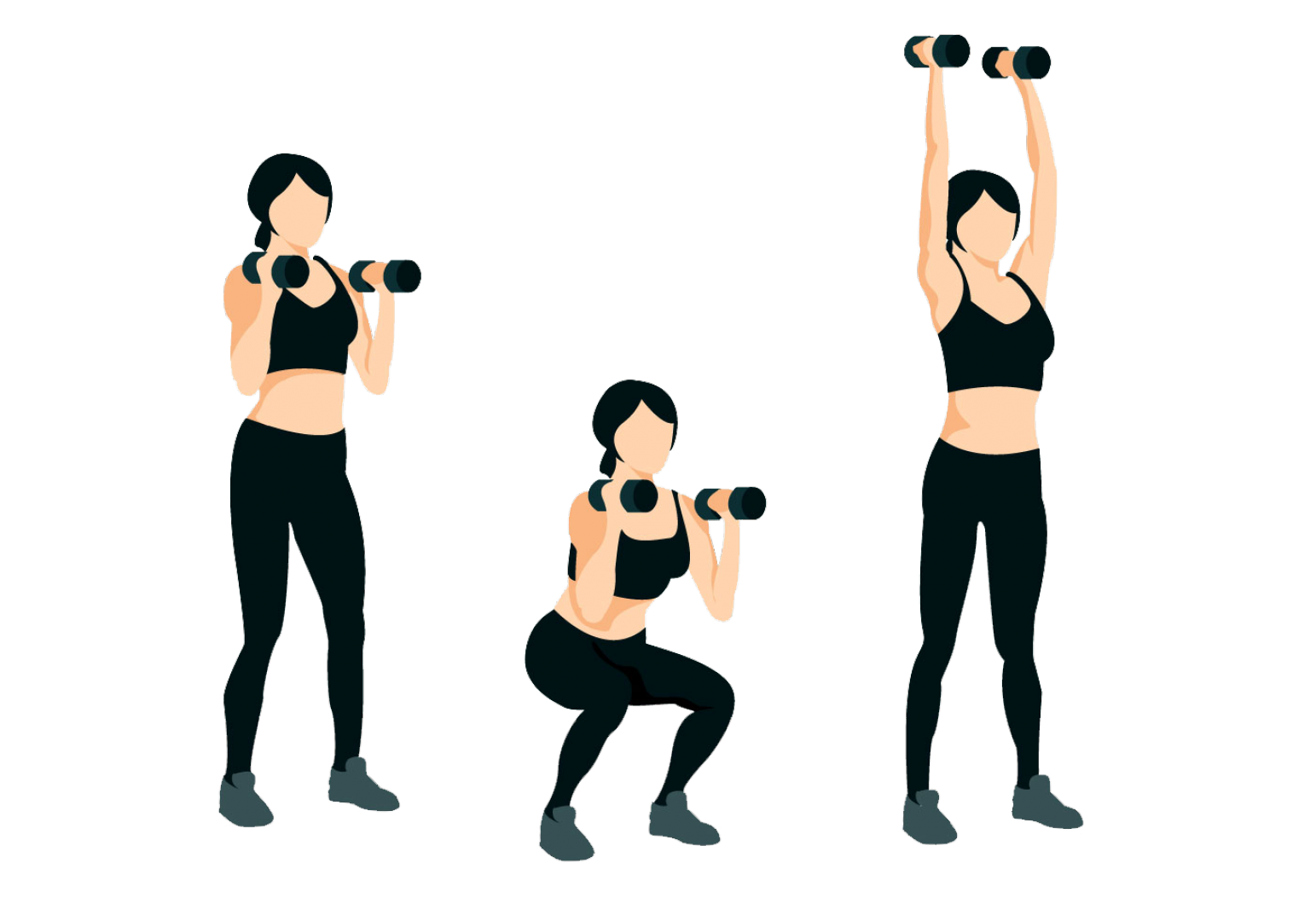 Discover versatile options for sports enthusiasts
Participants in the training weekend have the opportunity to enjoy discounts on tennis courts and massages. There is beautiful Bory Park close to our hotel, where you can also practice, run or relax. For players, there is a mini golf, a volleyball and a beach volleyball court and right in the hotel we have wellness ready for you. Those who are interested will appreciate the nearby in-line skating circuit.
You always get something extra in Parkhotel
Of course, we will provide you with a bottle of water every day. The drinking regime is important for the sport-borne organism. The price of the stay is including parking for each participant. You will be accommodated in the comfortable Superior Cherry and Superior Wenge rooms with satellite TV and free Wi-Fi throughout the entire hotel.
Weekend training is suitable for groups as well as individuals and couples. We will take care of you from Friday to Sunday. If you would like an individual offer for your team, please contact us via e-mail.
What will you get and how much does it cost
The price for the weekend aerobic training for two people is 4990 CZK. For individuals, the price is CZK 2990. Prices include VAT. Within the package you will get:


Exercise hall
Accommodation at Superior Cherry or Superior Wenge room
Half board
Daily bottle of water for every participant
There is Bory Park for additional sports, minigolf, volleyball and beach volleyball court, in-line skating circuit
Access to the swimming pool from June till September (10:00 - 18:00)
Free parking
20% discount on massages
Discount for using tennis courts
Your training lasts from Friday to Sunday
For reservations please contact us at recepce@parkhotel-czech.eu or click the Book button and fill in the order form. We are looking forward to your visit.