Garden parties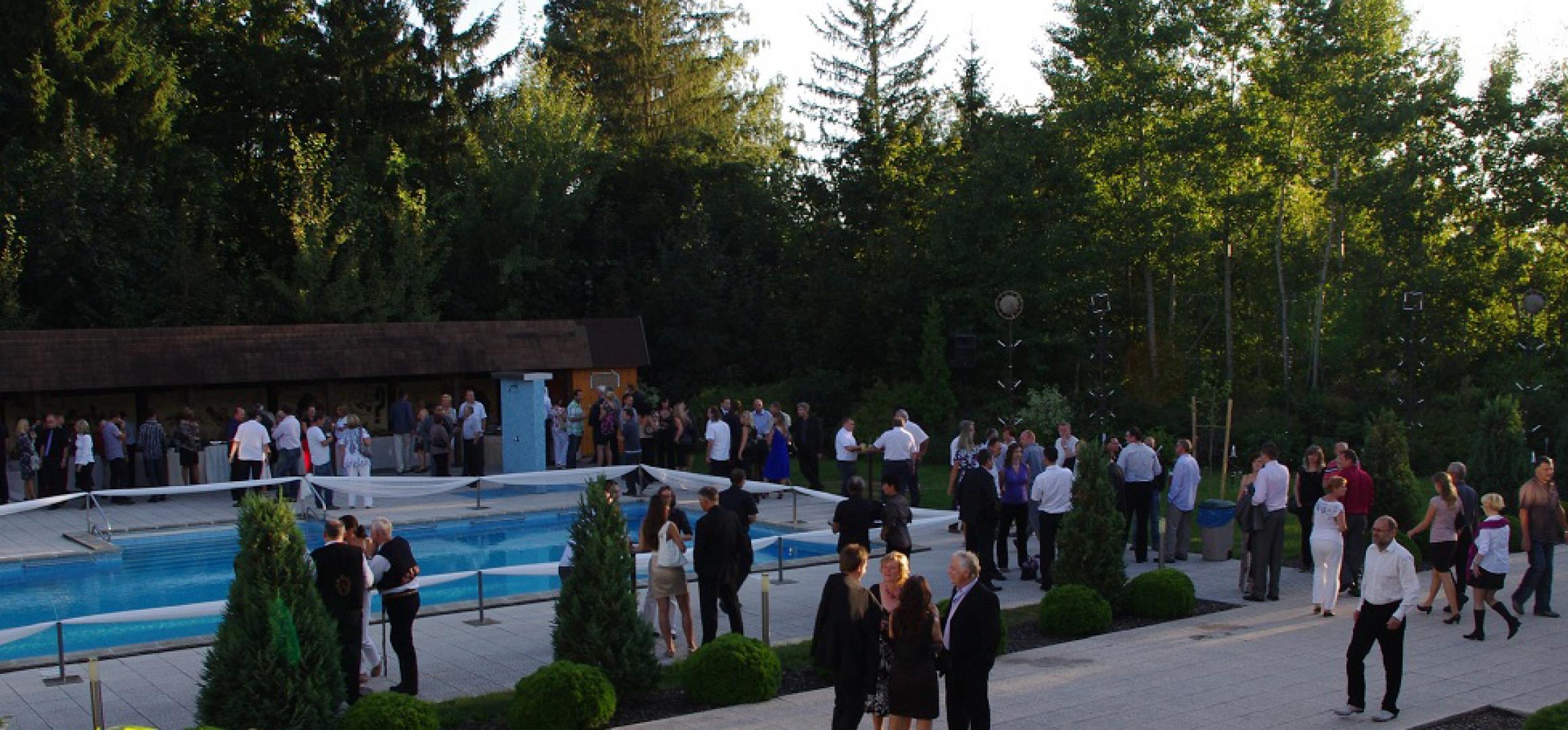 Garden parties are usually a more casual type of gathering. Garden party events can include family celebrations and business meetings, perfect for enjoying the warm summer weather.
Parkhotelis ideal setting for garden parties. We have a beautiful lawn and barbecue area that will suit your party perfectly. The terraces around the outdoor pool are a wonderful setting and pool parties with cocktails are perfect for summer evenings.
Banquets and barbecues are the most popular type of catering for these events. We recommend salads and fresh fruit to keep your guests cool and refreshed.